>> Thankyou Everyone Who's Supporting this Campaign !! <3 <3 <3 It is fabulous to have hit Our Goal !!! <<
>> At the bottom of this page you'll find the Video Thankyous and link to social media Thankyous <<

Music for feeling our connection with Nature.
Music for feeling the Nature within.

This campaign is a chance to launch Wonderfeel's first album.
A meeting of cultures bringing you a deep, earthly experience.


A mission of precious sharing.....


Welcome Friends,
this is the pledge page to help launch the first album by Wonderfeel.
Any support you can offer is Greatly Appreciated!

This is a new flavour of music ~ organic electronica.
Peet Wonderfeel is an intrepid creator who records his sounds in the real world.
Combining these natural textures and tones to form music and beats.

'Lao Dreaming' is an exploration that your ears have never experienced before.
We'd love to share this album with you ~ and to share it with the World.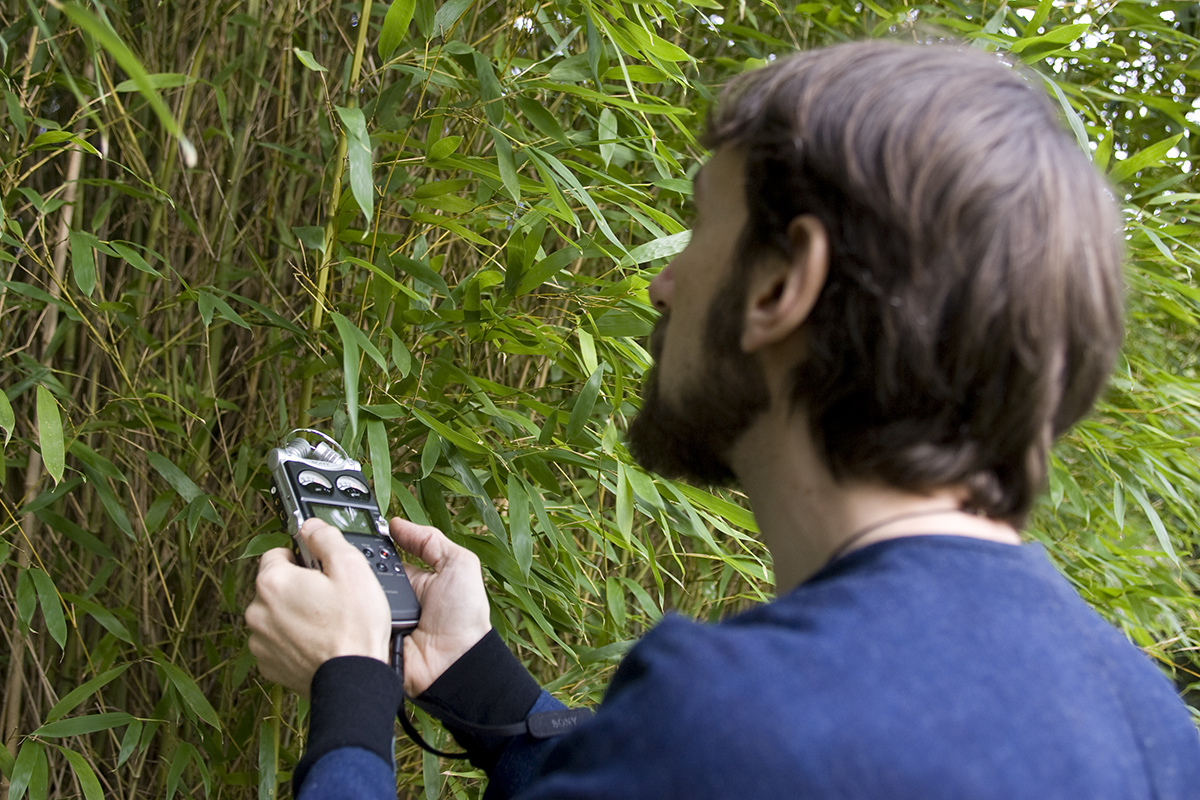 Deeply serene ambiance and wild tribal rhythms.
The flavours of 'Lao Dreaming'.



A collaboration between Laotian singers & Australian musos.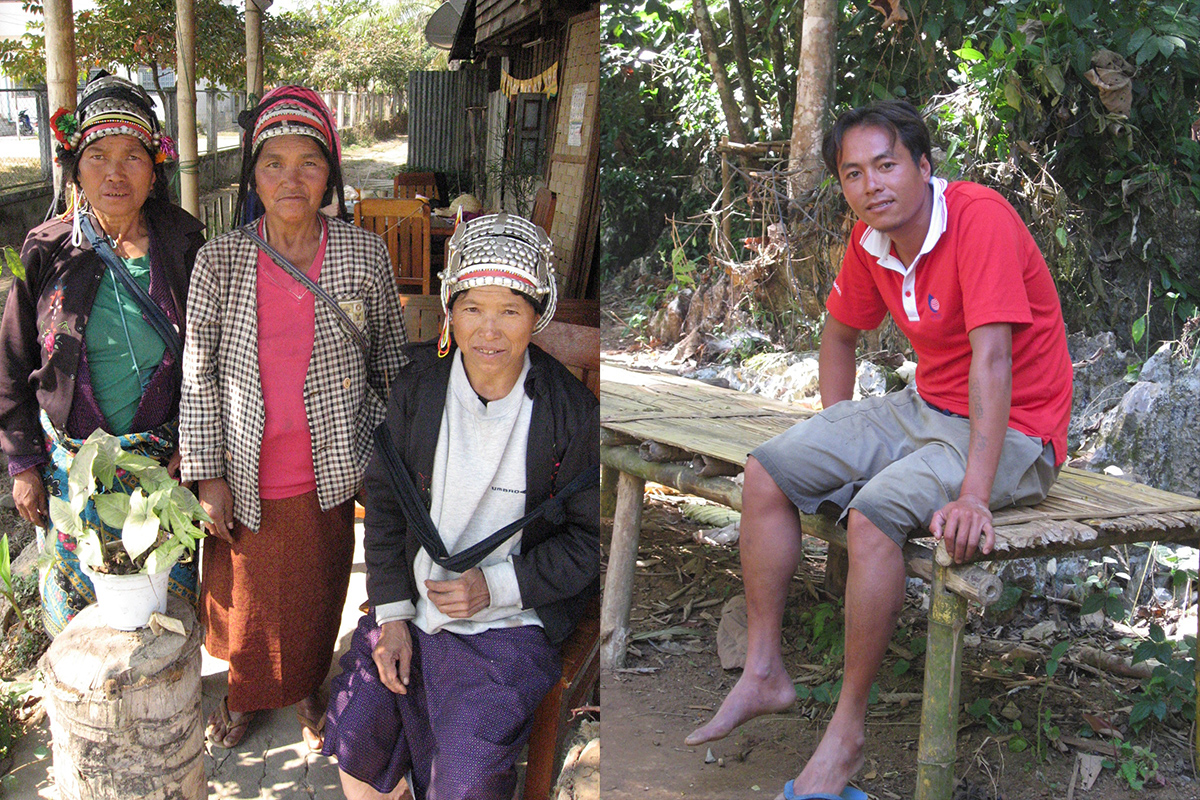 In the hills of Nothern Lao, Peet met three Akha tribes-women.
Ik'a and Isoe sung two of their traditional Akha songs.
Sitting together on a riverbank at dusk, ancient magic was shared.

In the caves of Vang Vieng, Peet's soul was touched by the divine singing of Phui Suwanh.
Phui sung poignant Laotian songs, his voice bathing in the cave's natural reverb.

All participants on the album will receive royalties from their tracks when profits are made.
Peet has already assisted Phui to pay for his children's education.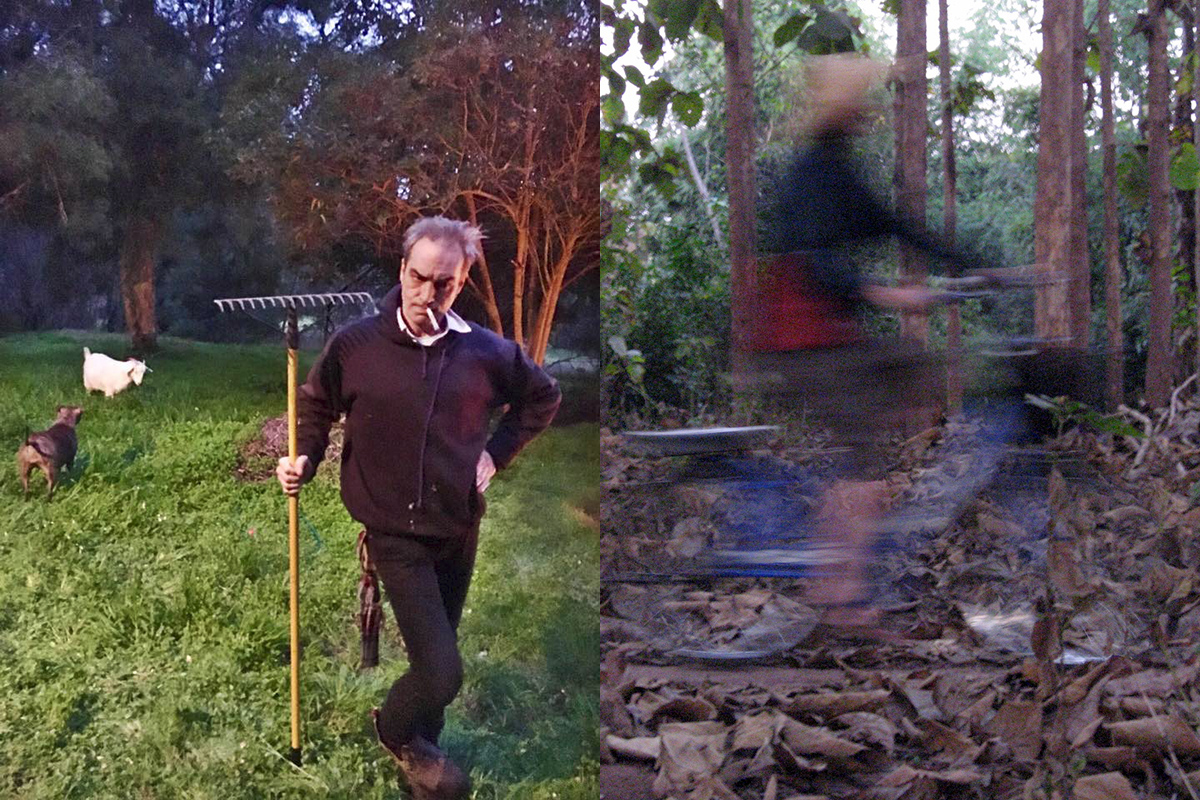 Back in Australia Peet began working to create music inspired by this journey.
Birthing unique musical styles to meet these traditional voices and honouring the landscapes of Lao.

Richie Youngberry offered some delicate mandolin parts and wild electric guitar,
Shadowsense contributed her etheric style of acoustic guitar playing.



Wonderfeel uses technology to revere Nature.

Using natural sounds, bringing realness, rawness & rhythm.
This is the opening track from the 'Lao Dreaming' album...



'Lao Dreaming' fuses feelings of the natural world with feelings of our inner nature.
Music for wholeness and connection.



Investment: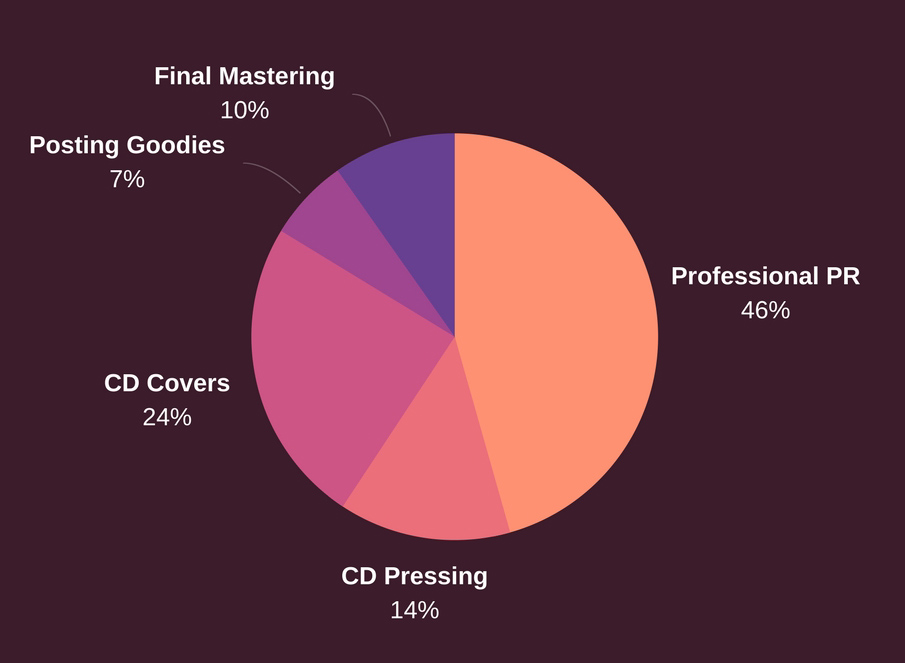 Mastering of final two tracks $300
Top-quality CD pressing $420
Printing recycled cardboard CD Covers $750
Hiring two professional publicists $1400
Posting rewards to you lovely folk! $200
TOTAL: $3070

The campaign budget is set at $3070.
If we can raise this together it'll shoot the album out into the World!

UPDATE: The project will probably cost a little more than expected.
The costs of publicity were underestimated a couple of important expenses weren't included.
(There's forme-cutting the CD covers, transaction fees, and the 5% commission for Pozible)
So every bit raised is mighty helpful!



This is an All or Nothing campaign.

If we reach the target, your pledge will be received ~ THANK YOU ~ and rewards will be showered upon you!

If we don't meet the target, no money is exchanged and no goods received.

If the campaign gets OVER the target, extra funds will be used for promotion, other forgotten costs,
(see Update above) and if possible making a new music video.

A breakdown of how the funds are spent will be shared with all backers. <3
If this crowdfunder is successful we will launch the album in Sept 2017
'Lao Dreaming' is one hour of music that has taken nearly 2000 hours to produce.

Wonderfeel has released 3 shorter EP's in the past.
The response was okay, but not many people knew the music existed.
That's why we're looking to hire two professional publicists to promote the launch.


Collaboration:
MUSICIANS:
Thank-you Ik'a and Isoe ~ Akha tribal singers from Northern Lao.
Thank-you Phui Suwanh for singing traditional songs in the caves of Lao.
Thank-you Richie Youngberry for mandolin and electric guitar.
Thank-you Shadowsense for acoustic guitar and for sparking this journey.

Thank-you Dianna Tarr from Internal Art for the sublime cover art painting.

Thank-you Fai Wadham for your kind introduction to Lao culture.
Thank-you Jusso Lawless for art support.
Thank-you Regional Arts Victoria for encouragement, wisdom and support.
Thank-you Joe Briscoe for directing the dishwashing scene.
Thank-you Kathryn Williams for being the most amazing all-round support-person ever! <3

THANK-YOU Everyone who pledges for helping the chance of this music getting out there!
Thank YOU for your SUPPORT!!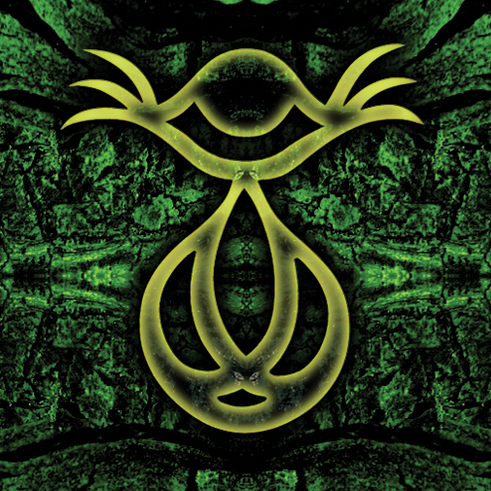 Thank-You Videos:
Here are the first four thank-you videos. Enjoy! Two more are due in coming days.
For social media thank-yous that are posted on Facebook click HERE.


(the link is here - the page you are already on!)